Weather Videos - Latest
Do not miss footage of shocking weather events trending in Canada and worldwide; including floods, hurricanes, storms, tornadoes, snowfalls, ice, hail, cyclones, drought, heatwaves and more.
0:48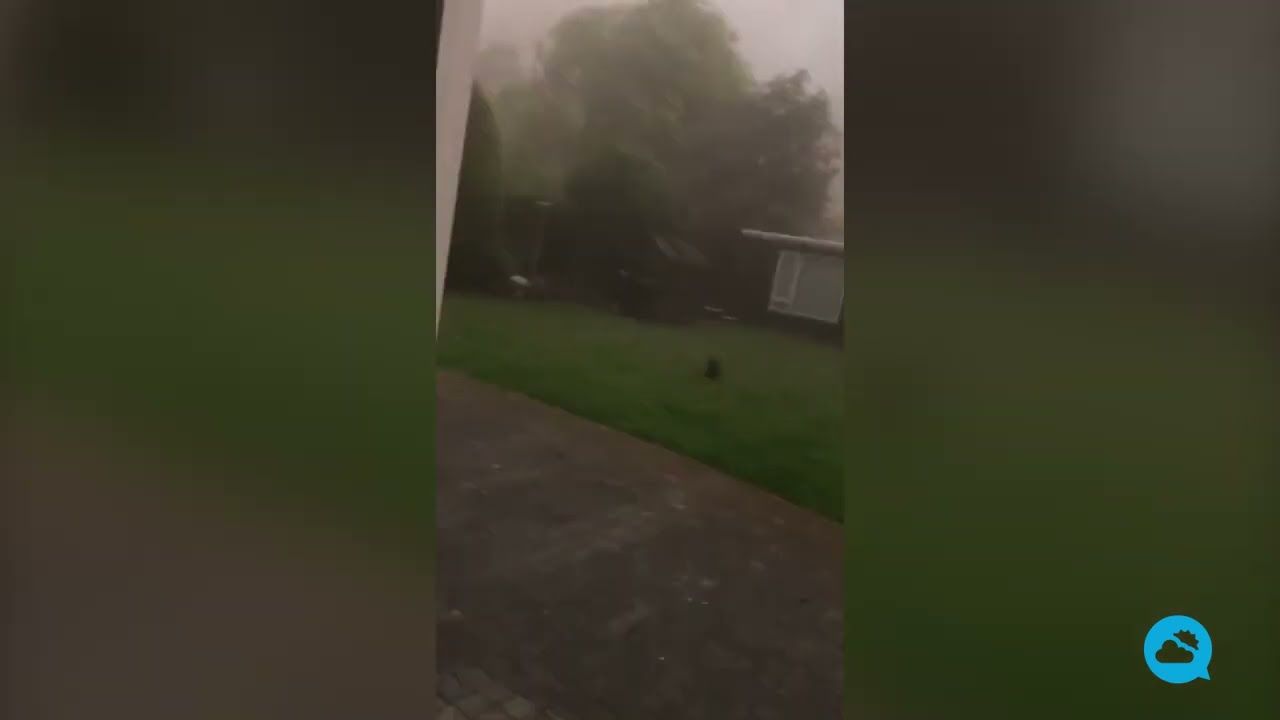 Large, intense dust storm hits the Netherlands
The phenomenon was severe in the province of North Brabant.
0:48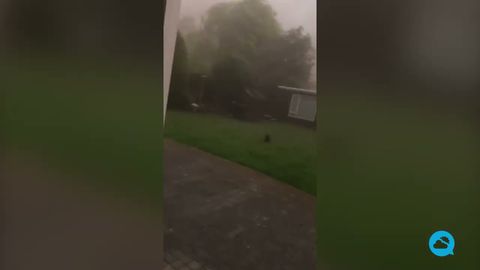 Now playing
The phenomenon was severe in the province of North Brabant.
0:27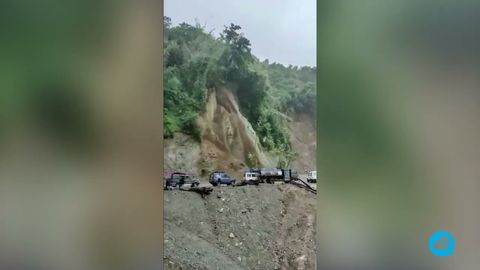 Incredible landslide in India
It happened in the state of Arunachal Pradesh, India. The large landslide caused no injuries or deaths, but it came as a dramatic surprise to those present.
0:19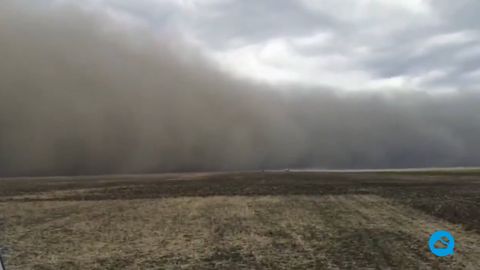 Spectacular dust storm in Kostanay region, Kazakhstan
These impressive images were recorded a few hours ago in the Fedorovsky district.
0:41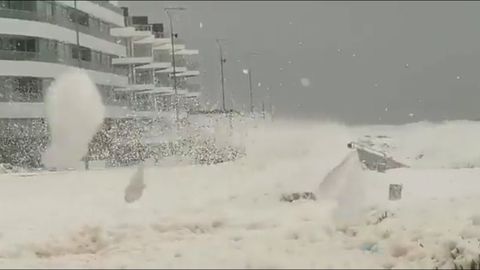 Subtropical cyclone Yakecan hits Uruguay and Brazil
The last few hours have seen heavy rain, wind gusts of over 100 km/h and a significant storm surge.
01:01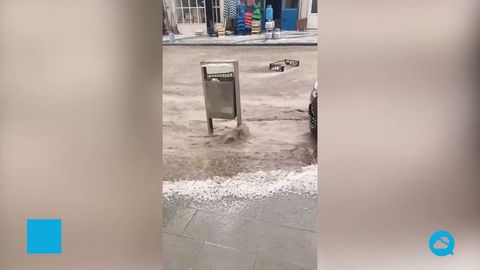 Heavy storms and flooding in Turkey
Storms are raging in several cities in Turkey, causing severe flooding and damage.
0:43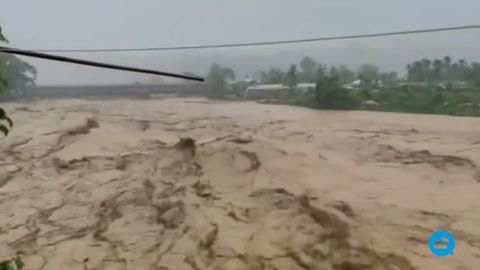 Catastrophic floods in Assam state, India
Some 100,000 people have been affected by torrential rains in recent hours, which have left at least 10 people dead in the region.
0:53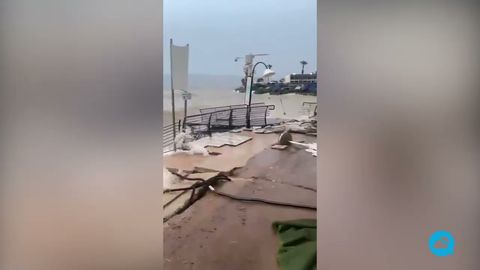 Destructive waves in Israel
Heavy storms in the last hours in the city of Tiberias, Israel, caused strong waves from the Sea of Galilee leaving severe damage in coastal areas.
0:44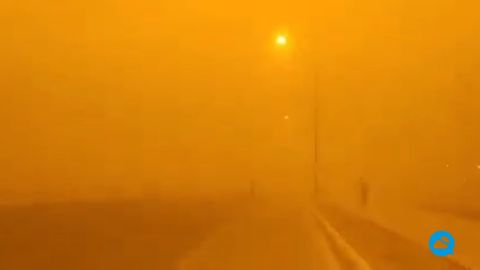 Huge sandstorm causes chaos in the Middle East
At least 10 people have died during the phenomenon, which has also left hundreds hospitalised for breathing difficulties.
0:40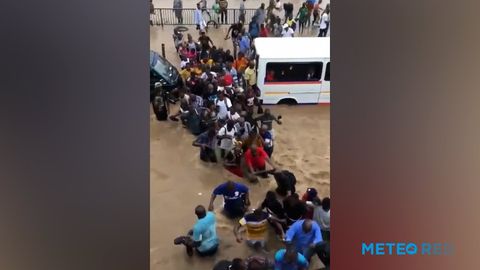 Dramatic flooding in Accra, Ghana
Unusually heavy rains have fallen in the area in recent hours, causing chaos in the region.
0:43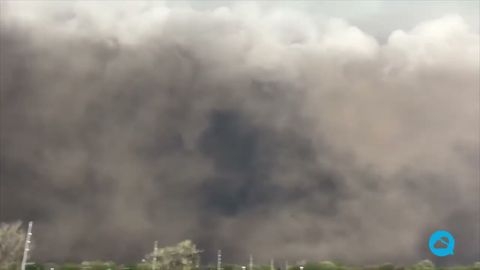 Incredible dust storm in the United States
It happened in the state of South Dakota. The massive dust storm was very strong and prevented people from moving around normally.
0:31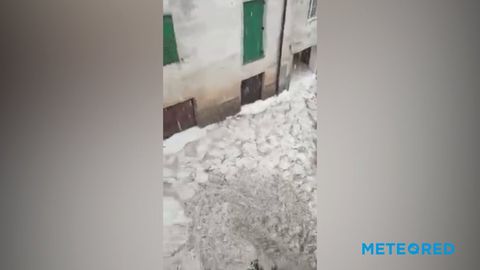 Major hailstorms in Trentino and Veneto, Italy
In the last few hours, storms have been very intense in this part of Italy, causing numerous problems.
01:07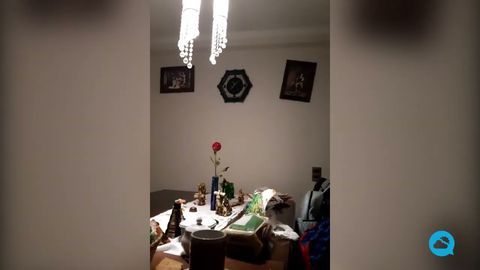 Strong earthquake felt on the border between Chile and Argentina.
The epicentre was in the Antofagasta Region, Chile. The quake measured 6.8 on the Richter scale and caused power outages and minor damage.
0:42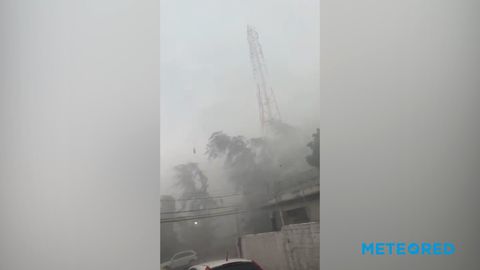 Spectacular wet downburst in Puerto Plata, Dominican Republic
The storm left hurricane force winds and heavy rains in its wake, causing many problems in the city.
01:07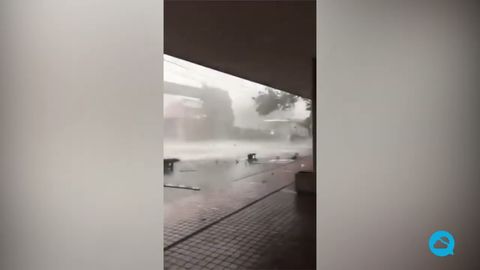 Intense storms in Colombia
Heavy rains in the city of Medellin, Colombia. They brought high winds, hail and traffic problems.
0:22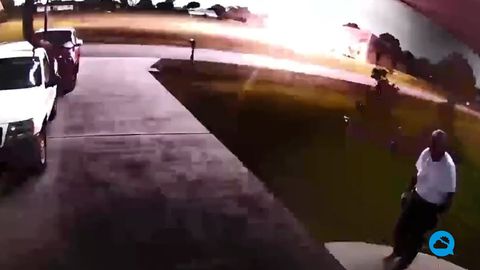 Man nearly struck by lightning in Florida, USA
This shocking footage was recorded last weekend in Sebring. It appears that the lightning struck a small tree or the sprinkler system.
01:03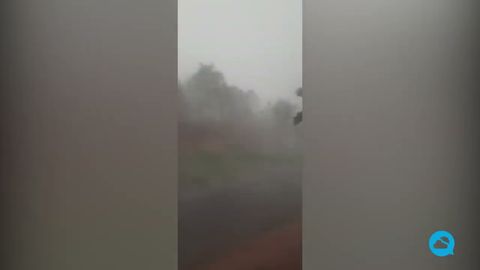 Cyclone "Asani" hits India with vengeance
The arrival of this cyclone brought intense winds, rain and destruction, especially on the east coast of the country.
0:41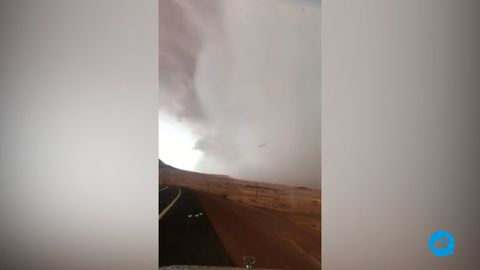 Very violent storms in Hail, Saudi Arabia
Heavy downpours accompanied by strong gusts of wind have been recorded in some areas of the region in the last few hours.
0:25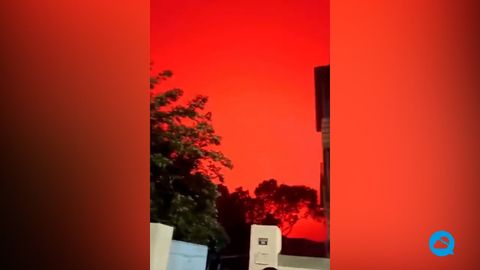 Strange phenomenon in the sky over Zhoushan, China
Apparently the sky turned red due to refraction and scattering of light, probably from the lights of the ships in the harbour.
0:47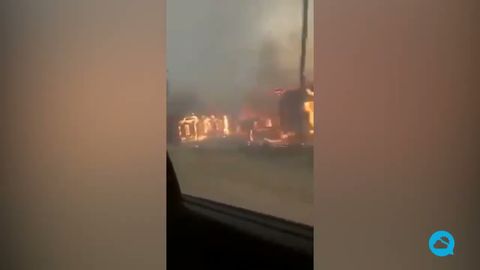 Massive destruction of a forest fire in Russia
More than 400 houses were destroyed by fire in Krasnoyarsk. In addition, 5 deaths, injuries and evacuations were reported in the area.
0:46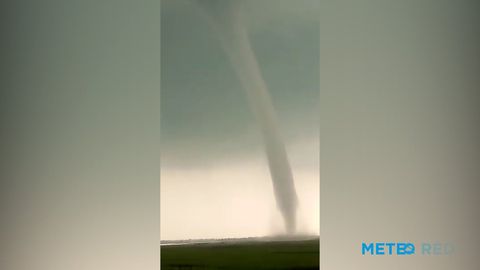 Spectacular tornado in Chenga, India
These stunning images were filmed a few hours ago along the Brahmaputra River, and fortunately there are no fatalities.
01:02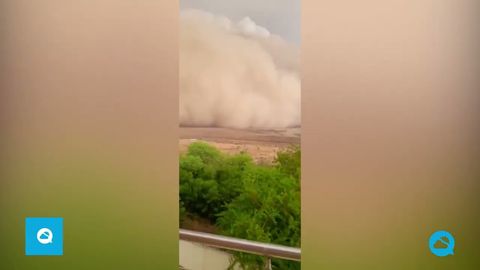 Massive sandstorm engulfs Nigeria
The amazing sandstorm takes on an imposing force in Yola City, Nigeria. Passers-by captured the images.
0:36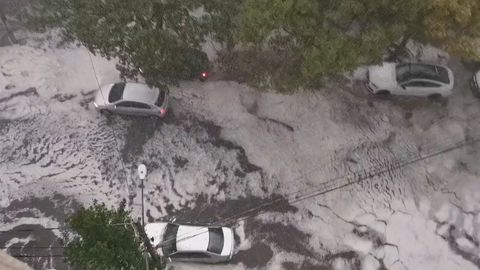 Huge hailstorm blankets northern Mexico City metropolitan area in white
A strong storm a few hours ago left significant amounts of water and hail in Azcapotzalco and Tlalnepantla.
0:47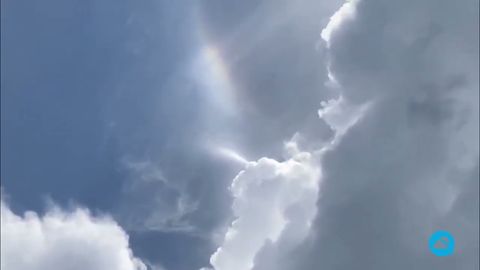 Spectacular Crown Flash captured in the United States
The rare phenomenon was captured in Texas. The clouds threw a beam of light that provided a wonderful sight.
0:34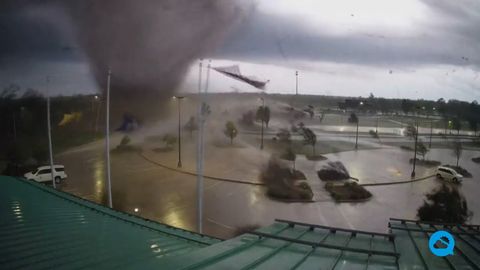 Incredible footage of an EF-3 tornado in Andover, USA
Security cameras in the town hall captured the phenomenon a few days ago. Fortunately, no fatalities were reported.