Weather Videos - Latest
Do not miss footage of shocking weather events trending in Canada and worldwide; including floods, hurricanes, storms, tornadoes, snowfalls, ice, hail, cyclones, drought, heatwaves and more.
0:36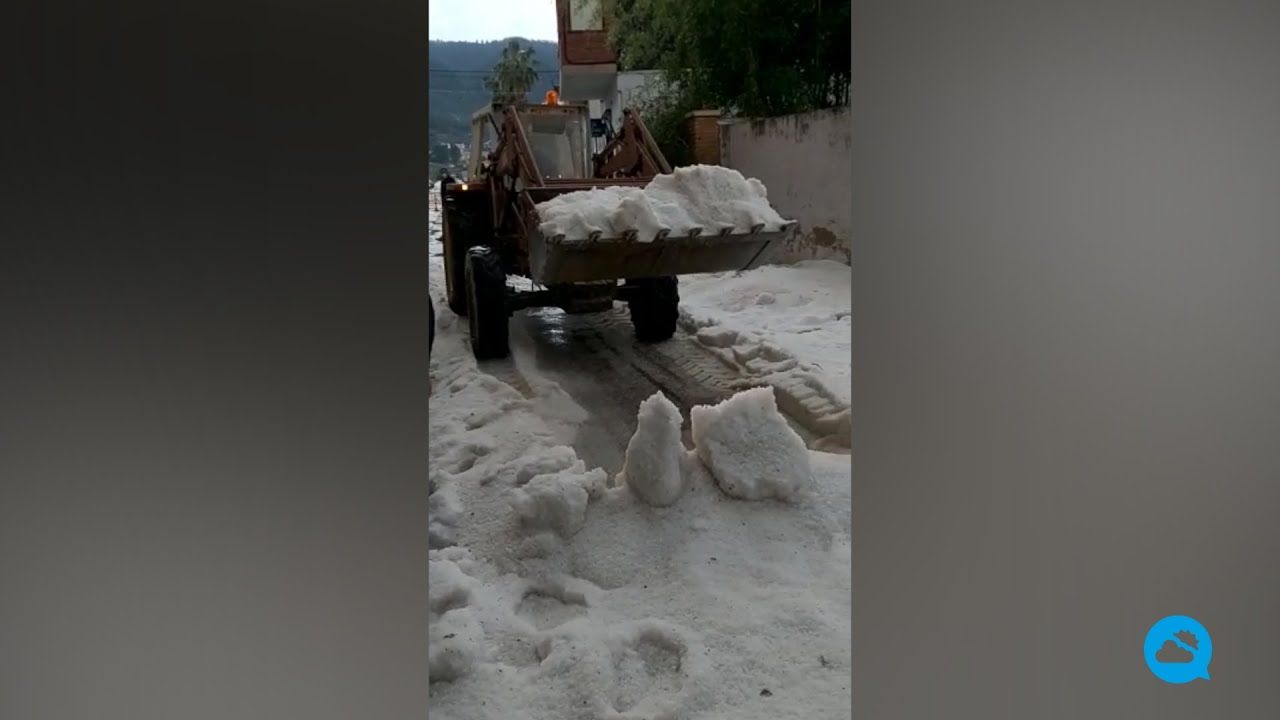 Intense storms in eastern Spain
Yesterday afternoon, storms brought intense showers and hail, causing problems in some areas.
0:36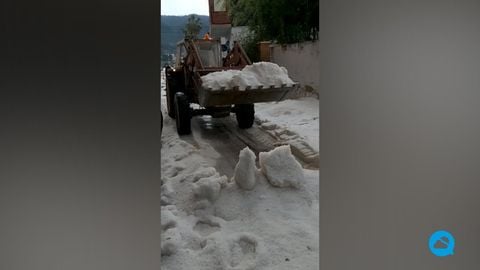 Now playing
Yesterday afternoon, storms brought intense showers and hail, causing problems in some areas.
0:26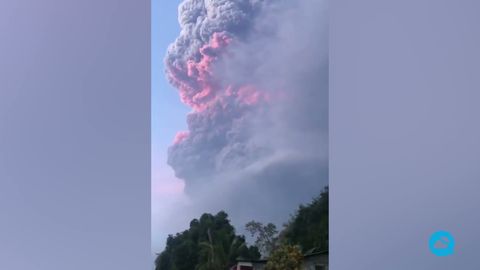 Impressive eruption of the La Soufrière volcano, in Saint Vincent and the Grenadines
Hundreds of people have had to be evacuated by sea in recent days, while ashfall has reached Barbados.
0:34
Brutal hailstorm in the interior of Texas, USA.
These impressive scenes were recorded yesterday in Troy, where the hail caused very significant damage.
0:27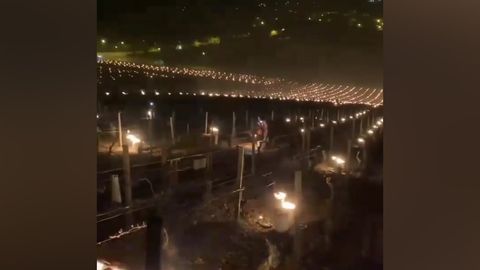 Torches to combat frost in the vineyards of France
In recent days, winegrowers in Chablis have used this method to try to reduce damage in the fields from low temperatures.
0:38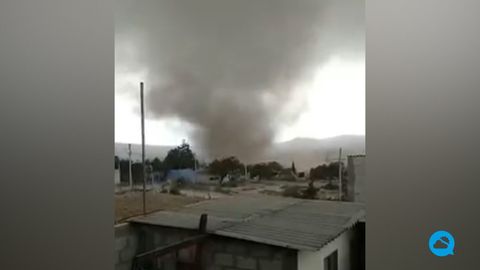 Tornadoes in Mexico
In recent days, several whirlwinds have made landfall, causing some material damage.
0:48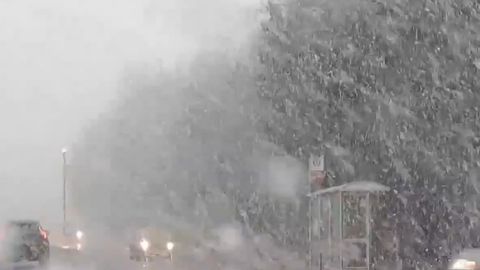 Arctic air reaches almost all of Europe
Snowfall has been remarkable in many countries in recent hours, while frosts are causing damage in the countryside.
0:44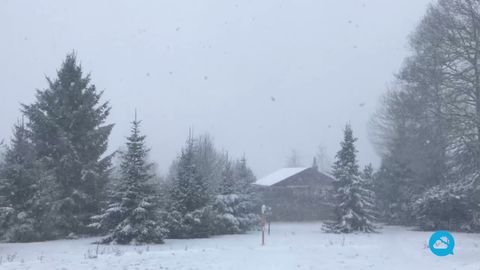 The snow returns to Europa after the heat records
An arctic air mass is bringing a significant drop in temperatures and notable snowfall for the time of year.
0:18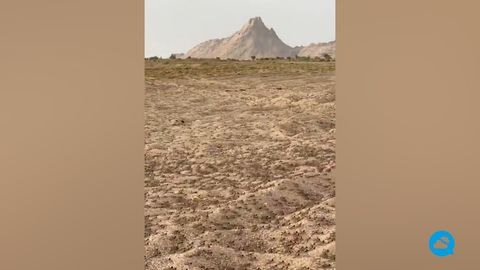 Locust plague in Al Qassim province, Saudi Arabia
These shocking scenes were recorded last Friday in the centre of the country.
0:27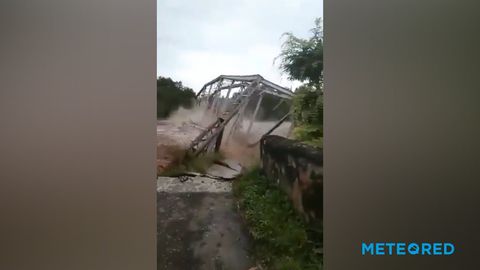 Terrible floods in Indonesia and East Timor
In recent days, heavy rains and landslides have left dozens dead and missing.
0:30
Spectacular tornado in the province of Mendoza, Argentina
These impressive scenes were recorded yesterday between El Sosneado and Malargüe, where a small supercell was formed.
0:35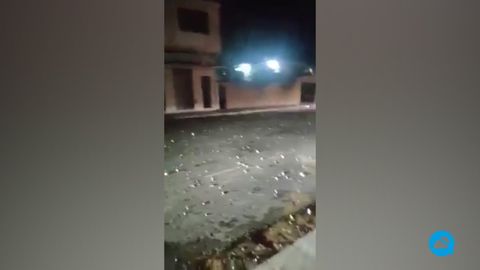 Terrible hailstorm in the south of Espírito Santo, Brazil
These dramatic scenes were recorded last Wednesday, when hail caused significant damage in some municipalities.
0:39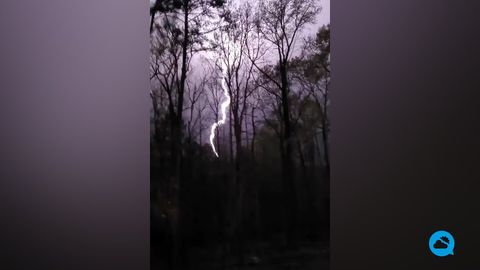 Terrifying night supercell between Alabama and Georgia, USA
These shocking scenes were recorded a few days ago in Roanoke, where sirens sounded due to the proximity of several tornadoes in the area.
0:35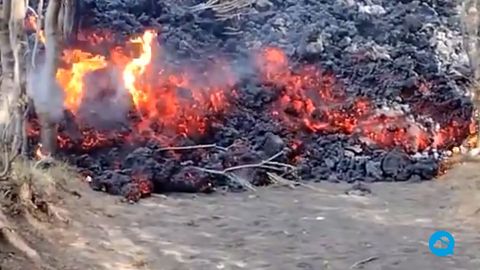 Lava flows from the Pacaya volcano (Guatemala) reach inhabited areas
The eruptive process has continued for weeks, which has caused the evacuation of several populations near the volcano.
0:37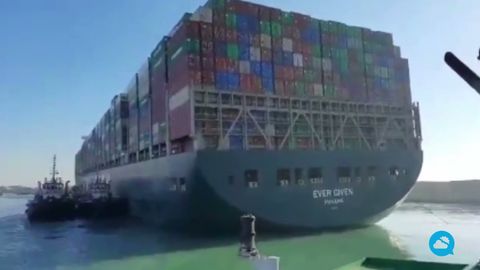 Maritime traffic resumes in the Suez Canal
The gigantic ship Ever Given was refloated yesterday, although there are still hundreds of ships waiting to be able to cross the channel.
0:43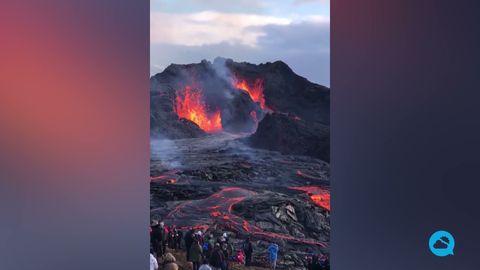 Stunning scenes from the Fagradalsfjall eruption, Iceland
The eruptive process has become a tourist attraction, creating very interesting scenes.
0:37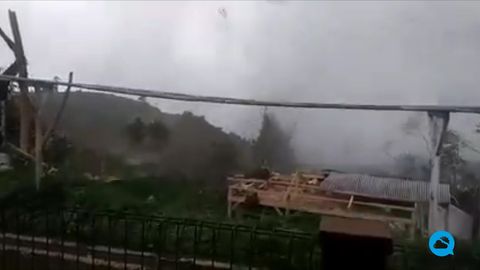 Tornado in the Cimenyan district (West Java)
The tornado, which made landfall a few hours ago near Bandung, has destroyed many homes.
0:29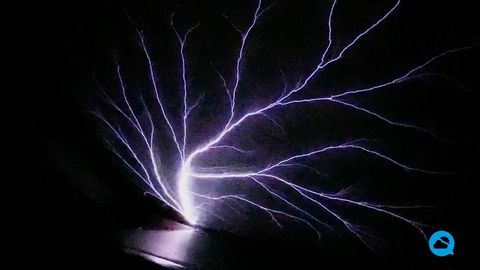 St Elmo's fire captured last Thursday in the cockpit of an airplane
This plasma appears in objects that are pointed or that conduct electricity well when there is a large difference in atmospheric electrical potential.
0:44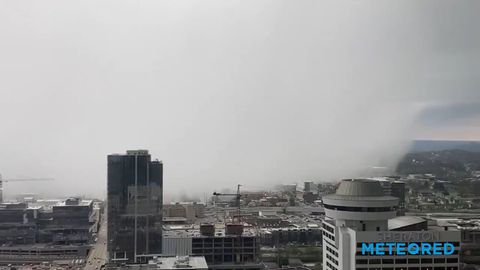 Dramatic and violent storm in Nashville, USA
The storm left behind large hail and gusts of wind of more than 100 km/h, causing numerous problems in the city.
0:31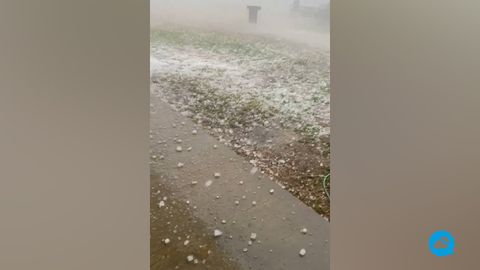 Very violent hailstorms in northeast Texas, USA
The supercell storms of the past few hours are leaving large hail and tornadoes in some states.
0:36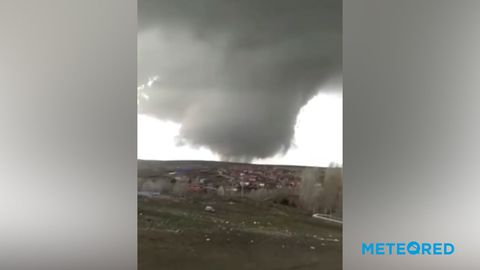 Tornadic supercell in the province of Yozgat, Turkey
Last Monday several people were injured by the hail, which reached the size of walnuts.
0:33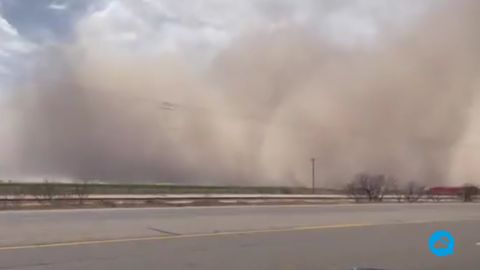 Large sandstorm between southern USA and northern Mexico
During the day yesterday, visibility was reduced, disrupting traffic in some areas.
0:26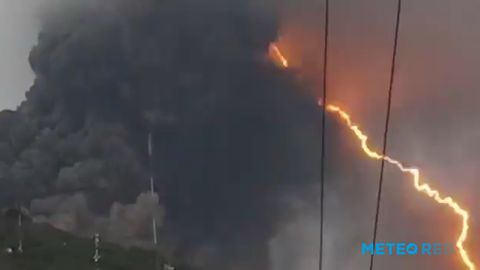 Intense electrical activity during the eruption of the Pacaya volcano, in Guatemala
The high temperature gases and particles expelled by the volcano generated electrical charges.
0:34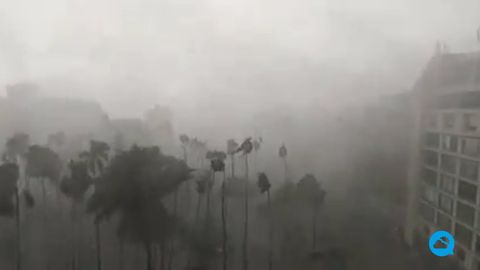 Spectacular wet downburst in Cali, Colombia
Last Friday, a strong storm expelled hail, gusts of wind of more than 100 km / h and heavy rain.
0:22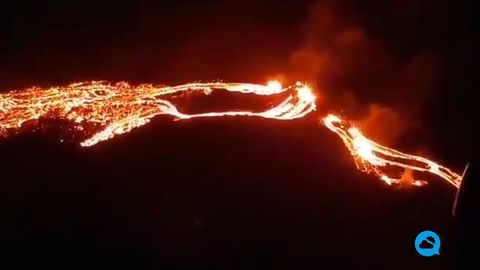 Eruption in Iceland's Krýsuvík volcanic system
During last night, a fissure opened that began to expel lava in Mount Fagradalsfjall, located on the Reykjanes peninsula.